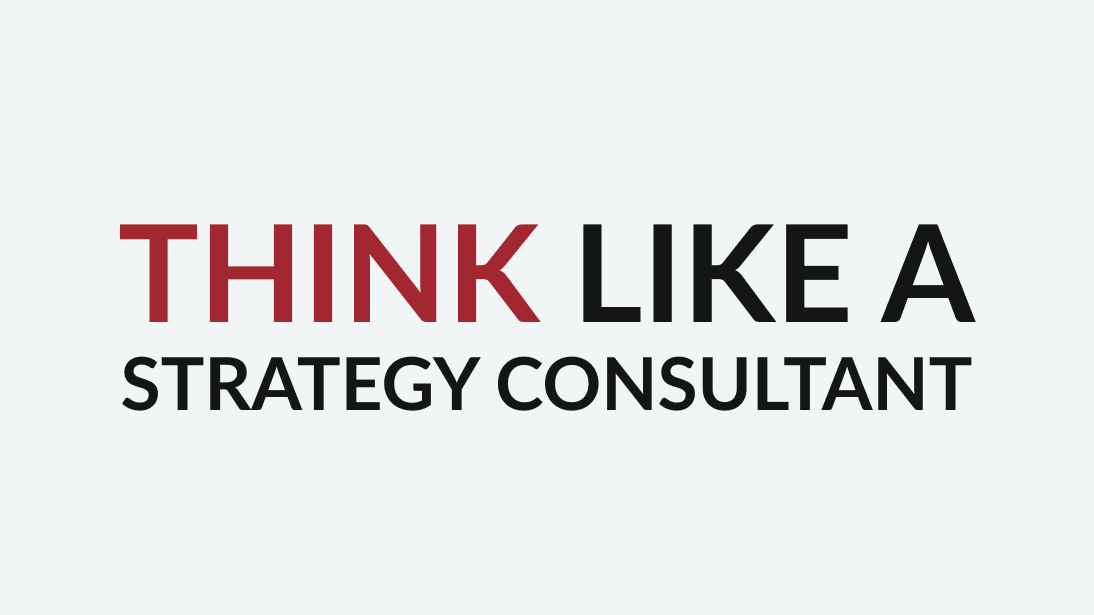 Master the secrets of elite consultants in four weeks
A four-week course designed to help you master the secrets of elite strategy consultants like the pyramid principle, MECE, structured problem solving, and persuasive storytelling with slides.
Here's a secret no one will tell you:
It's easier to hire former strategy consultants to run your company than promote from within

WHY?
Consulting firms train people to think like CEOs. Every piece of information is tested against the question, "why does this matter for the company?"

SO WHAT?
When former consultants join companies in various industries they are playing a different game than everyone else. They understand the bigger picture and don't get stuck in their careers.

I want to teach you the tools, frameworks and secrets of strategy consulting so you can: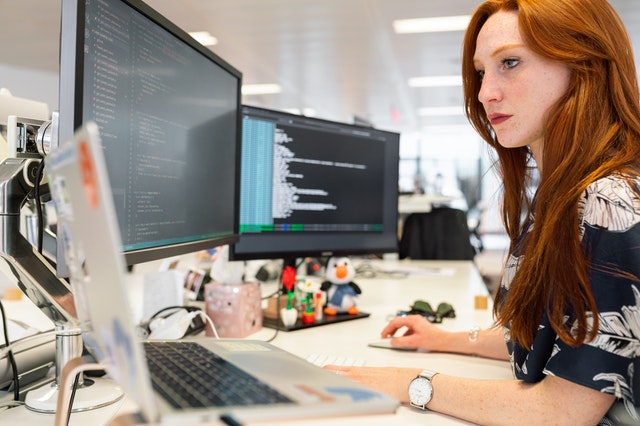 Escape Middle Management
Don't get lost staying busy instead of getting promoted. I want to help you learn the skills to stand out as the go-to person on the team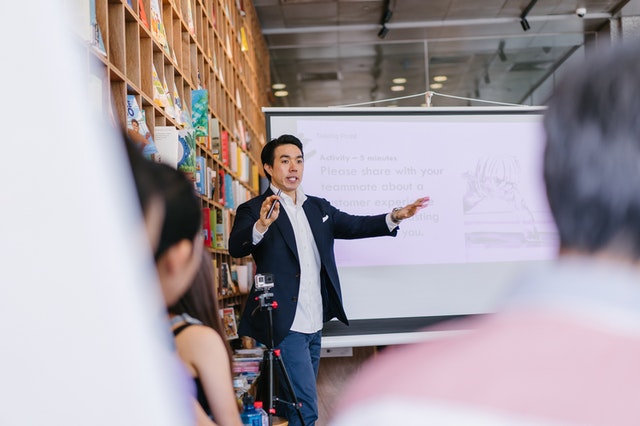 Influence & Persuade Senior Leaders
The highest levels of the organization need to know what they are looking at, why it matters, and what to do next. I'll help you learn this language.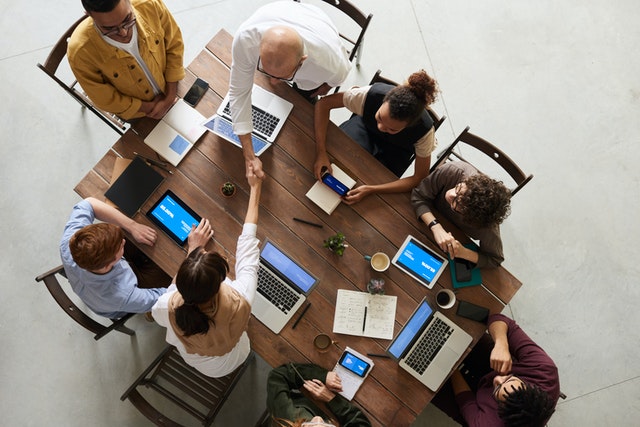 Develop A Process For Doing Great Work
Companies prioritize getting things done, not your growth. I will teach you a "process" for approaching your work so that you are always getting better.
I Built This Course To Help People Learn These Skills & Apply Them Immediately
(and so you don't need to go work 80-hour weeks in the industry)
This Course Is For:
Strategy, Financial & Analytics Leaders: Who work with data are actively helping to shape the direction of their company, solving complex problems and giving executive-level presentations
Senior Executives: Who want to learn how to develop a strategy, communicate to senior leaders & Boards, and want to have more confidence in developing a vision
Freelance Consultants: Who never worked at a top consulting firm but do data-intensive or information-heavy work with clients.
Students or New Grads: Who want to improve their corporate communications and problem solving (this is not a good fit for case practice)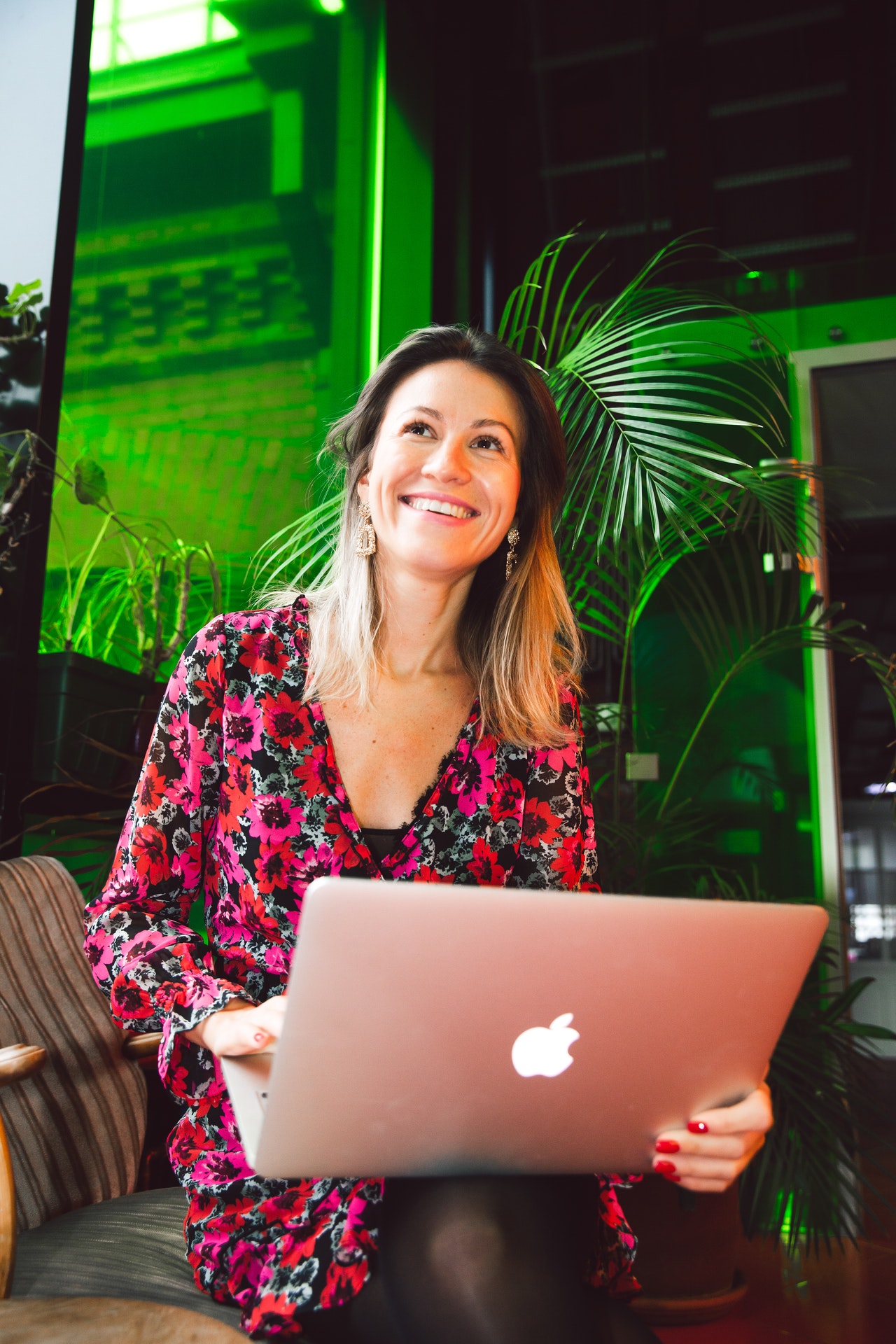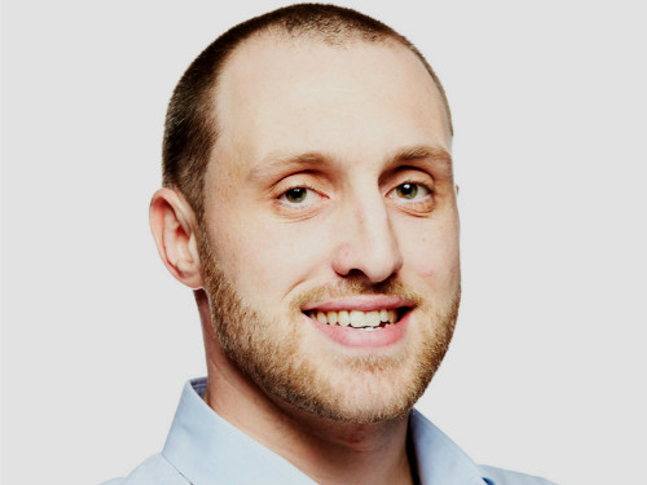 "This course helped me get promoted! It provides a framework to communicate complex business problems in a clear and concise manner. I wish I knew about MECE sooner."


Andrew K., Sales Strategy Consultant
How Do Consulting Firms Charge $500k+ A Month?
It starts with simple (but hard to master) principles...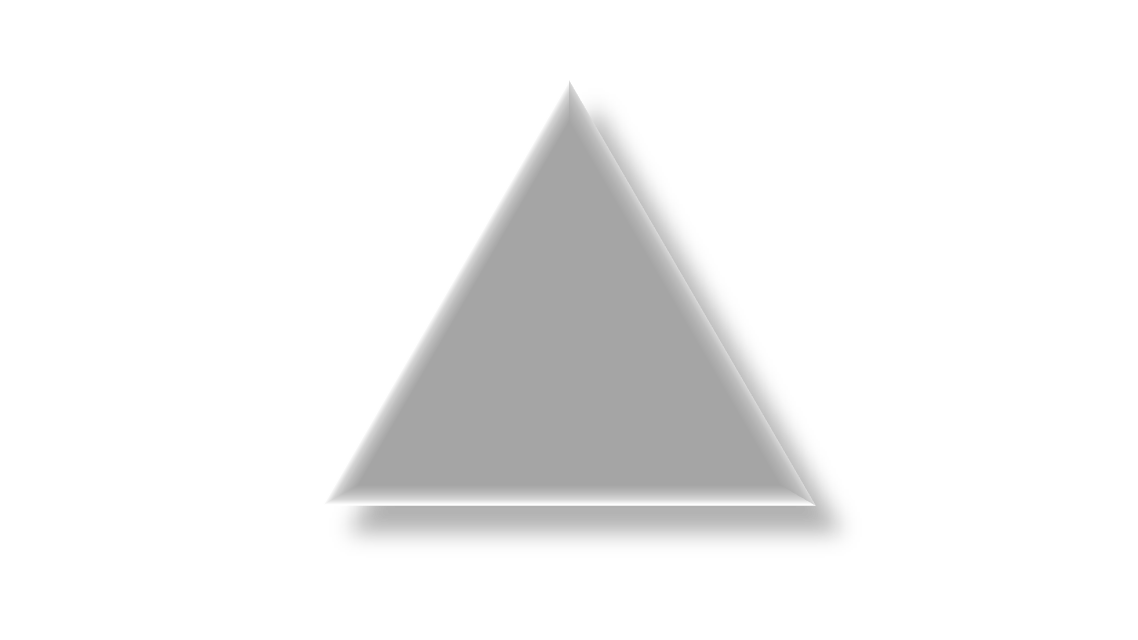 Pyramid Principle
Learn how to structure your thinking to make compelling arguments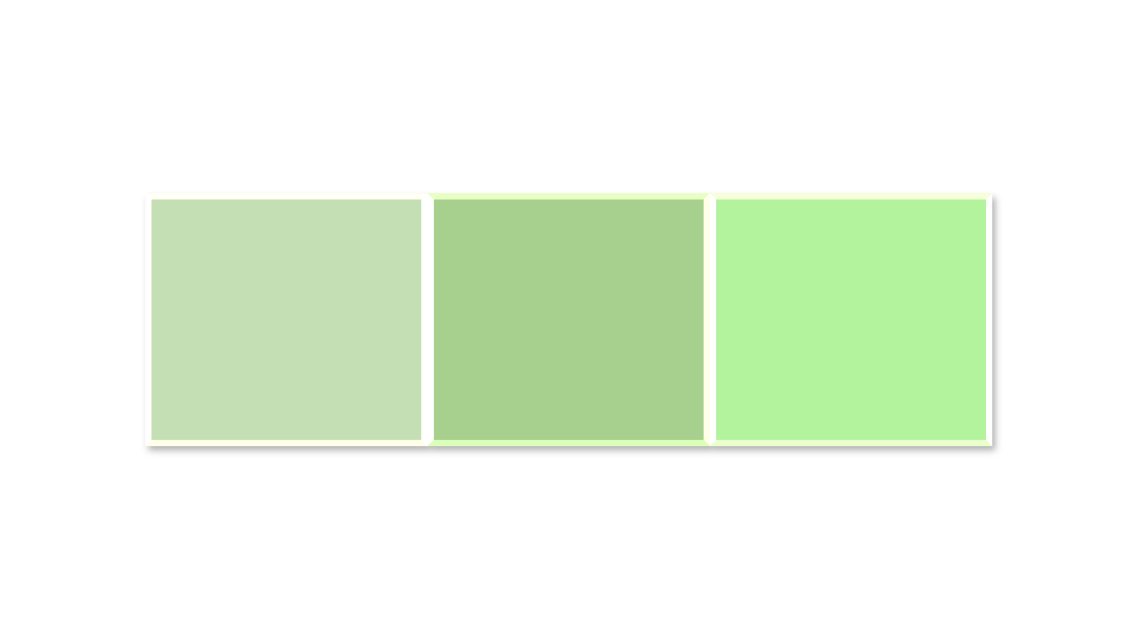 MECE
Learn how to simplify ideas to make them more memorable & persuasive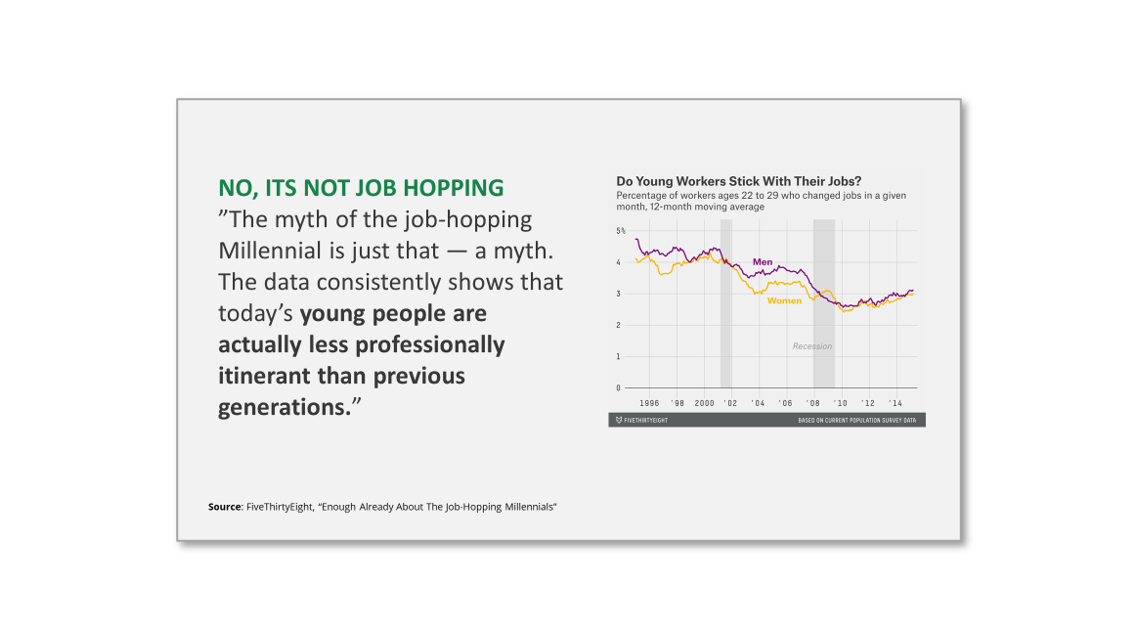 PowerPoint Storytelling
Learn how to make PowerPoints that don't put people to sleep
Indra Nooyi On How Consulting Helped Her Become CEO of Pepsi
"I don't think I could have gotten here without a strategy consultant background because it taught me inductive thinking. It taught me how to think of the problem in micro terms but also to zoom out and put the problem in the context of its broader environment and then zoom back in to solve the problem"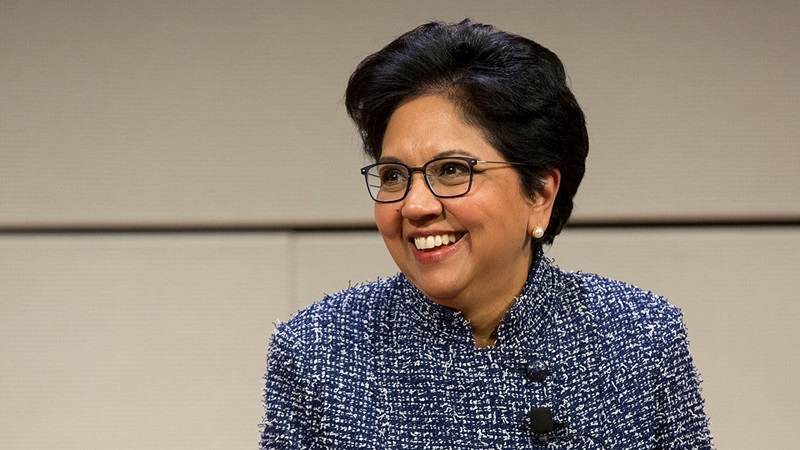 Course Structure
A Four-Week Learning Journey With Challenging Weekly Assignments
Week 1 - Introduction & Mindset
🧠 Module #1 - Consulting Mindset: Introduction to the basic consulting mindsets, mental models & consulting process
Week 2 - Synthesize & Structure
🎯 Module #2 - MECE Mind: The powerful framework to help you sharpen your thinking
💡 Module #3 - From Information To Insight: Introduction to the pyramid principle and synthesizing & organizing complex information
📝 Assignment: Consulting services MECE assignment & mock chief of staff research assignment
Week 3 - Real-World Problem Solving
🔬Module #4 - Real World Problem Solving: Using MECE, Pyramid Principle and hypothesis tools to break down real-world problems into problems that can be solved
📝 Assignment: Using SCQA & issue tress in a real-life Facebook strategy case study
Week 4 - Kick-Ass Presentations & Storytelling
📊 Module #5 - Kick-Ass Presentations: Learn the PowerPoint secrets of strategy consultants, master flow & understand how to craft your message to different audiences
🔥 Module #6 - Beyond Consulting Presentations: Creating Memorable & Persuasive Content: Implement tools from cognitive neuroscience and other disciplines to create memorable messages
📝 Assignment: You'll be given an incomplete 19-page presentation which will have missing information. Fill in the information, titles and other missing content and develop a clear storyline based on the lessons
Four Challenging Assignments
With each week you will receive an assignment as well as suggested answers. These will take you 1-2 hours or more each week and you'll get the most out of the course if you take these seriously. (Personalized feedback available, see below)
MECE Assignment: Redesign a consulting firms service offerings to ensure that they are using the MECE principle
CEO Pitch Exercise: Synthesize interviews, research, and survey findings in your role as Chief of Staff for an upcoming meeting with your CEO
Facebook Case Problem Statement & Issue Tree: Develop a hypothesis Issue Tree for a Facebook case study
PowerPoint Pitch: Complete an unfinished PowerPoint presentation for a business case competition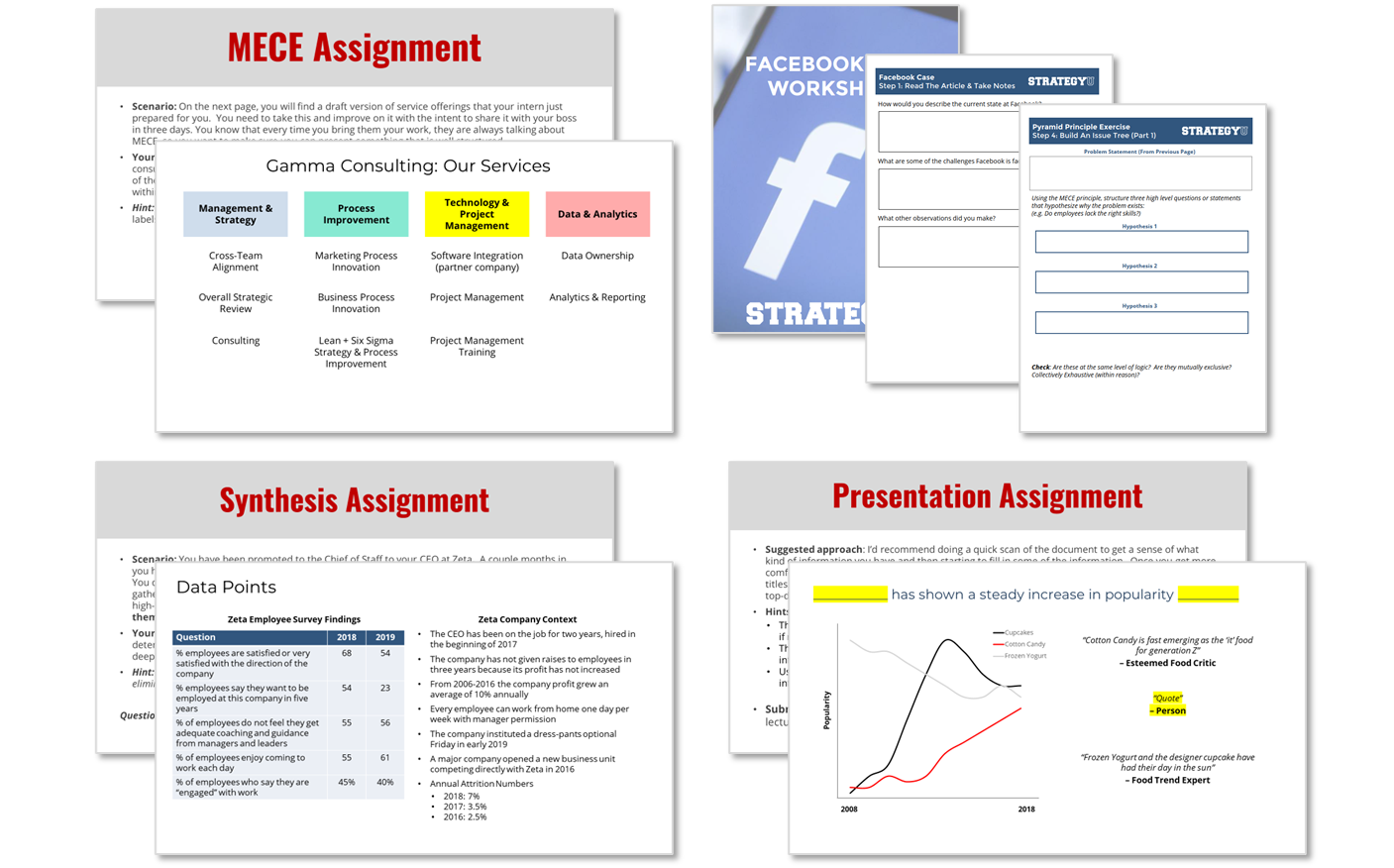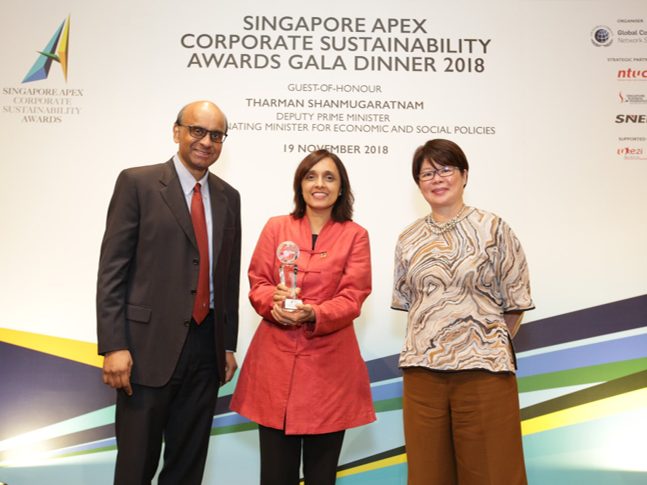 "I highly recommend this course as a useful start to thinking more critically about what and how you want to communicate to your audiences. Full of relevant tools and case studies, this course is sure to help you create, sharp, engaging and more persuasive presentations."
Amita, Director, United Nations
Preview The Course Content:
"The StrategyU toolkit is one of the main reasons I have a job in consulting. This course will teach you about everything you need to know not only to succeed in interviews, but also on the job as well. From understanding the Pyramid Principal to making sure my analysis is MECE, I have used these principles in my jobs in consulting and finance"
Jeff, Consultant, Bain & Company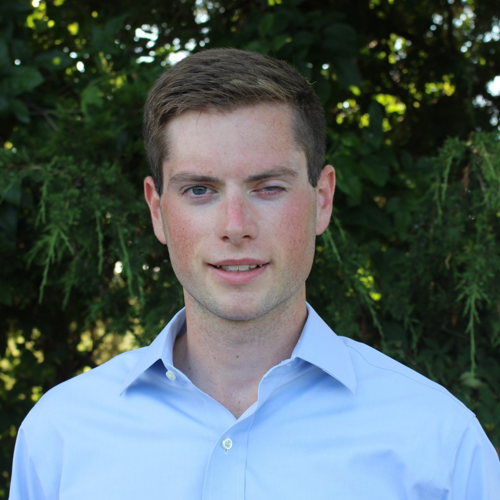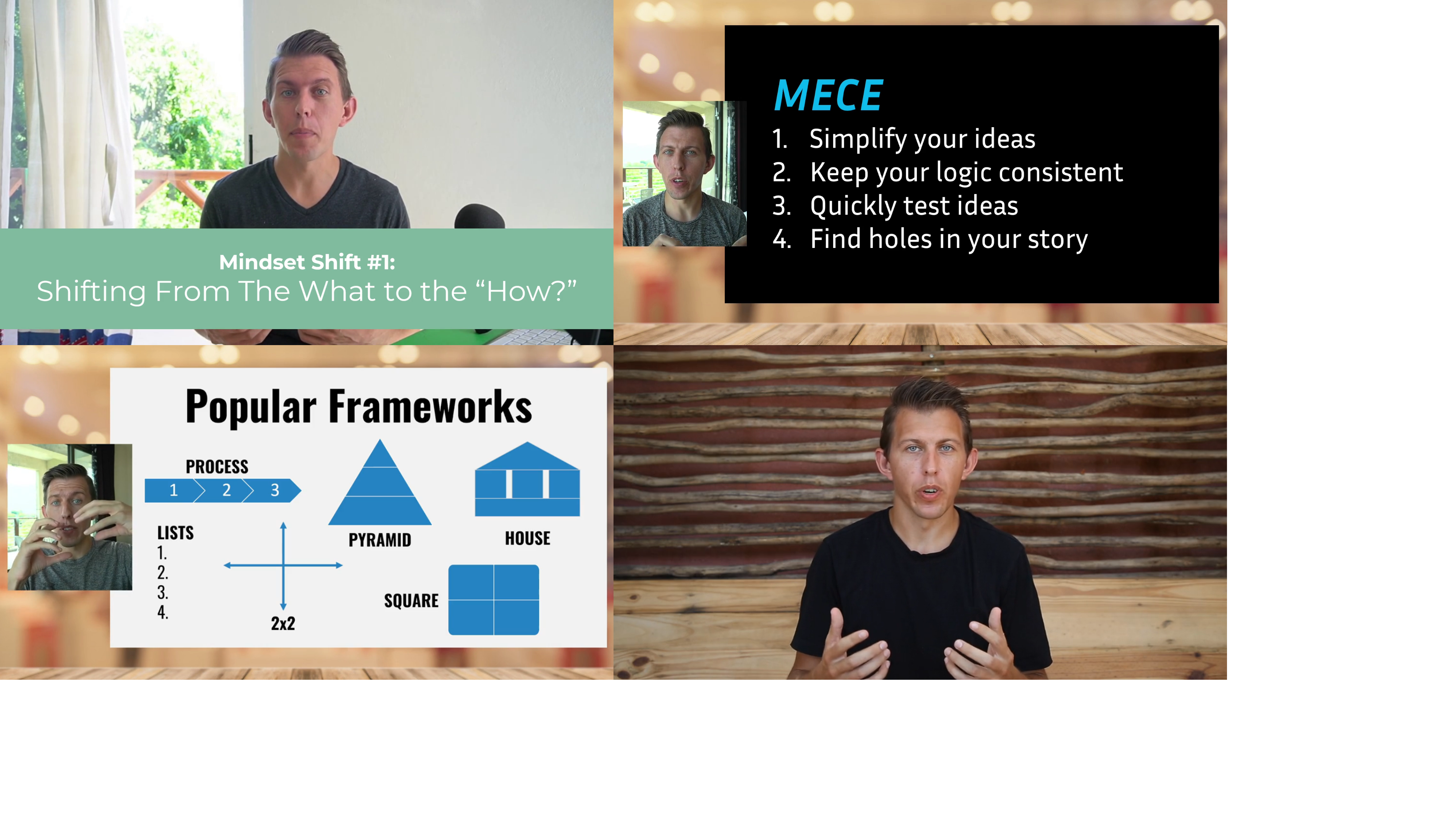 45+ Lectures Designed To Be Memorable & Actionable
Lectures are continuously adding and adjusting content based on student questions and are designed to optimize for learning. I focus on quality over quantity and length.
In-Depth Interviews With Former Consultants (Adding More Soon)
I go into detail with former consultants about what they learned in consulting, how they apply the skills in their current jobs and what they wish more people knew.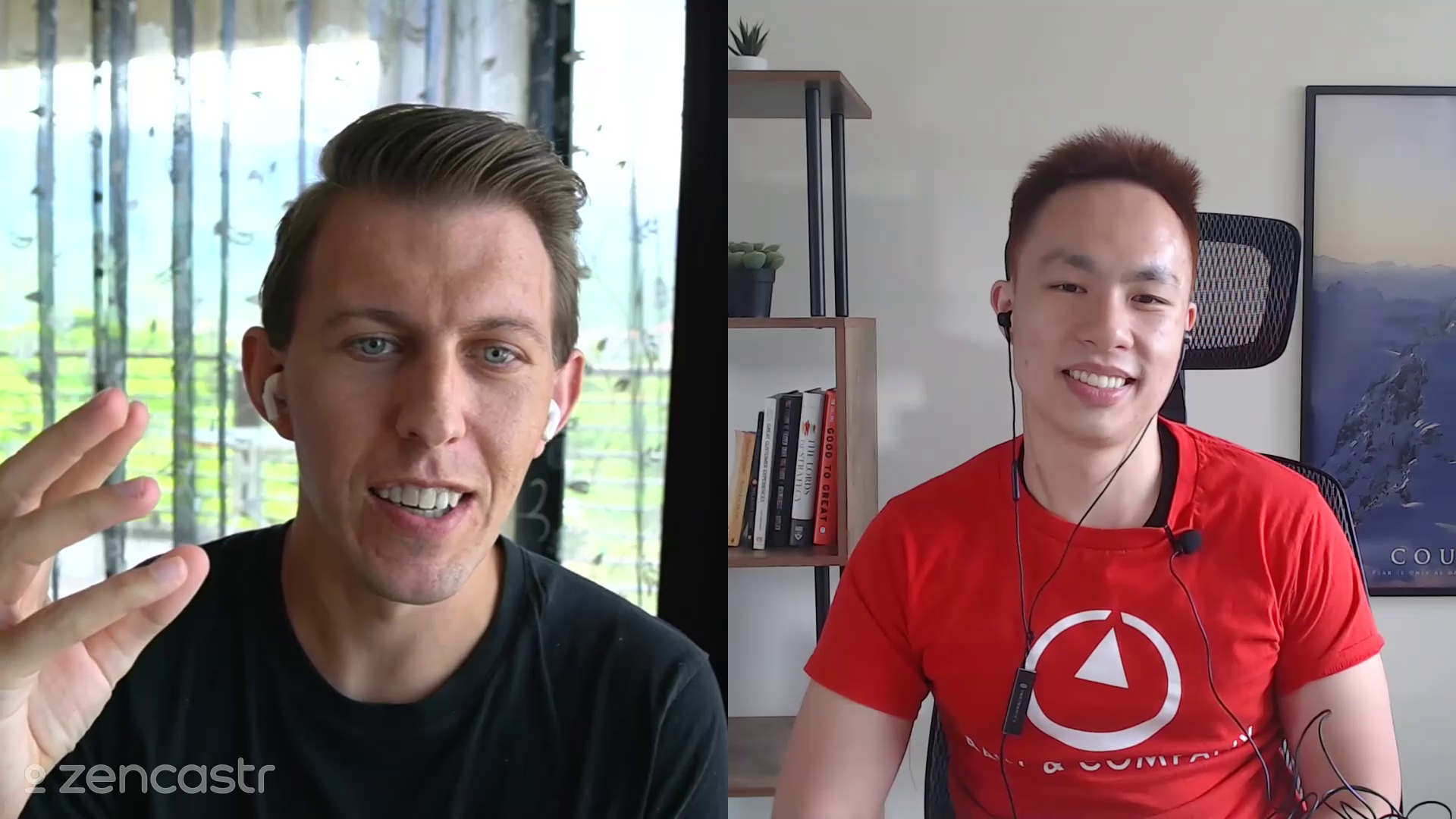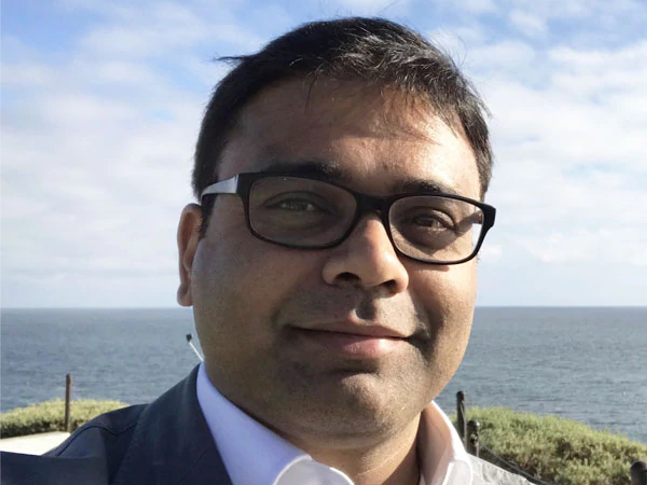 "I enrolled in the Partner version of the course which gave me access to 1-on-1 coaching with Paul. In addition to what I learned in the course I was able to use the coaching session to fine tune an upcoming CEO-level presentation."
Sid, Tech Executive
PARTNER Version: Detailed Feedback On Assignments
For each of the weekly assignments, Paull will offer unlimited asynchronous feedback on the assignments
Note: Self-paced version includes example solutions, without coaching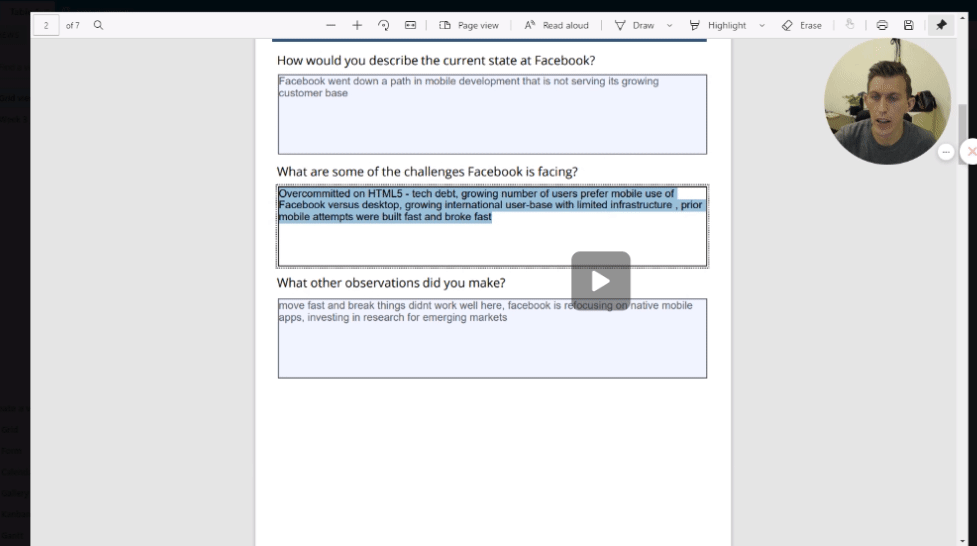 Convince Your Company To Pay...
I've created a customized template that you can use to make the case to your manager that this course will help you improve. It's been used successfully by several people.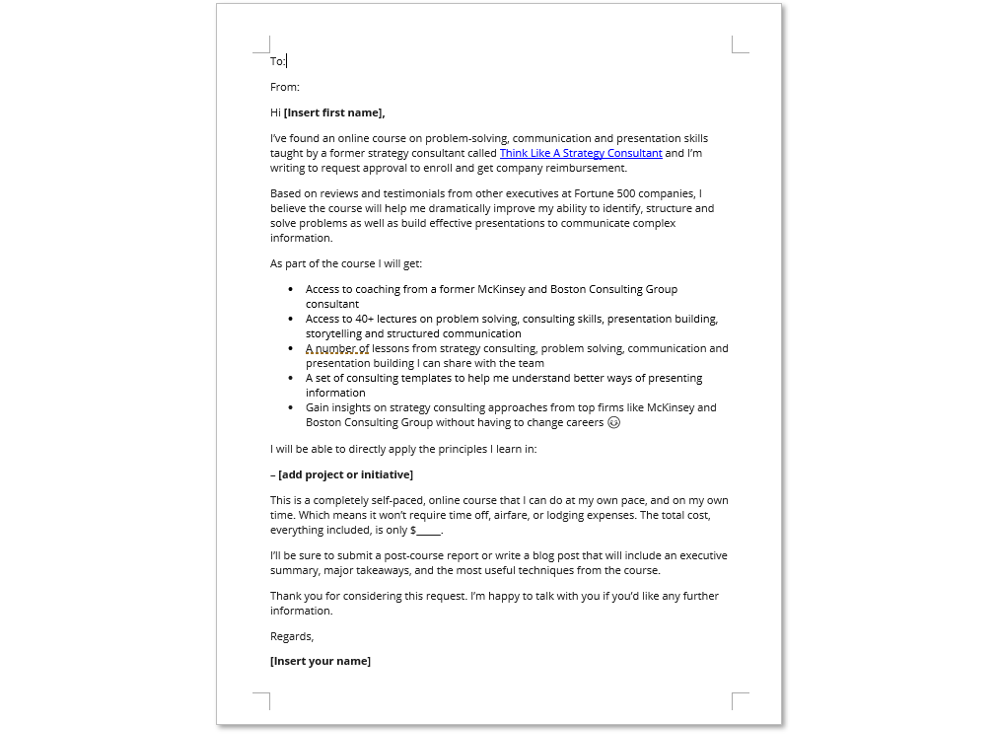 Self-Paced Digital Edition
Consultant Version
The self-paced digital version. Includes suggested schedule, automated weekly reminders, example assignment solutions, and lifetime access. Does not assignment feedback or coaching.
---
Lifetime Access To The Course
Four-Week Automated Schedule
Challenging Assignments + Solutions
Printable Checklists To Apply The Skills
100+ Consulting PowerPoint Templates
Expert Interviews
Lifetime Access & Updates
$497
Enroll Now
Recommended
Partner Version
Want to get feedback and hands-on coaching from a former strategy consultant? This tier gives you everything in the Consultant edition plus unlimited feedback on the assignments and a 45 minute coaching session with Paul.
---
Everything in The Consultant Version
Three Asynchronous Video feedback on weekly assignments via Loom
Access to e-mail feedback from Paul for six months
Lifetime Access + Updates
$997
Enroll Now
Executive Coaching
Managing Director
Customized coaching and corporate packages for Senior Executives, Board Members, Founders, and Teams.
---
Everything in The Consultant Version
Everything in The Partner Edition
Four 60-minute coaching sessions designed around course
Customized curriculum built around your work & challenges
Priority E-Mail Response
$2,497+
Learn More
Hi, I'm Paul, Founder of StrategyU
I created this course after several years of facilitating workshops for corporate clients and student consulting groups.
It is built on what I have learned from over ten years years working as a consultant including time at McKinsey & Company and Boston Consulting Group and as a freelance consultant for the past several years.
I run this as a solo venture and love helping people learn these skills. If you have questions before you sign up just send me a note and I'll get back to you ASAP.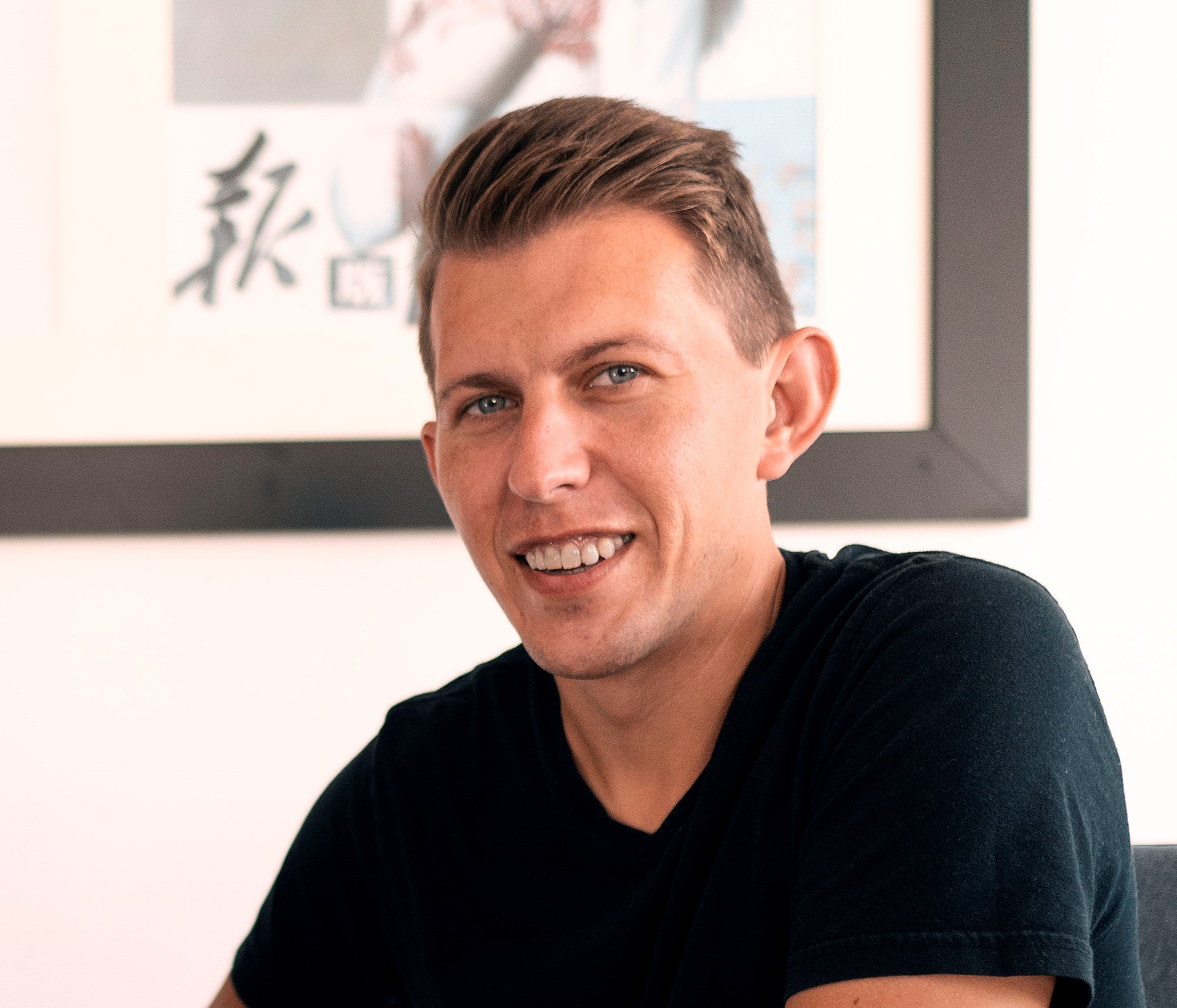 Common Questions
Do you offer any scholarships for people from lower-income countries or people facing hardship?
Yes, I do. I offer a "gift economy" exercise for people to determine what makes sense for their situation. Please complete the exercise and I will find something that works for your situation!
Do you help people get reimbursed from their company?
Yes! We've had many people get reimbursed from their company for this course. I've created a customized letter templates that lays out some of the benefits that you can tailor to your needs. I'm also available to chat if you want to brainstorm an approach!