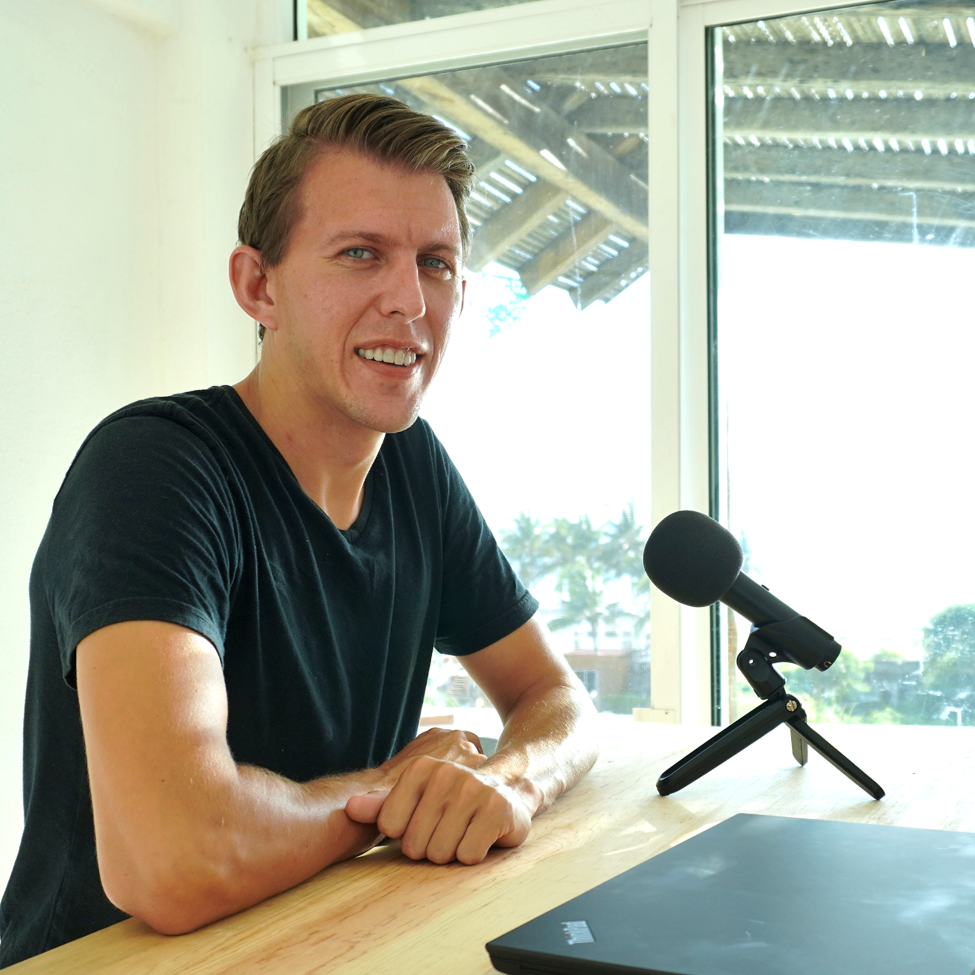 No more presentations that put others to sleep!
Good presentations are much more than nice templates
Good slides result from a deep understanding of the information, a structured process for finding the "so what?" and positioning the information to resonate with the audience
People make the same mistakes at all levels of business
I've worked everyone from analysts to CEOs and find that most people fall into the same traps. I have experience helping people at all levels of the business level up their persuasion and communication skills
Coaching By Application (See Below)
Rate: $250 x hour or $2300 x 10 hour package
Turning Information Into Stories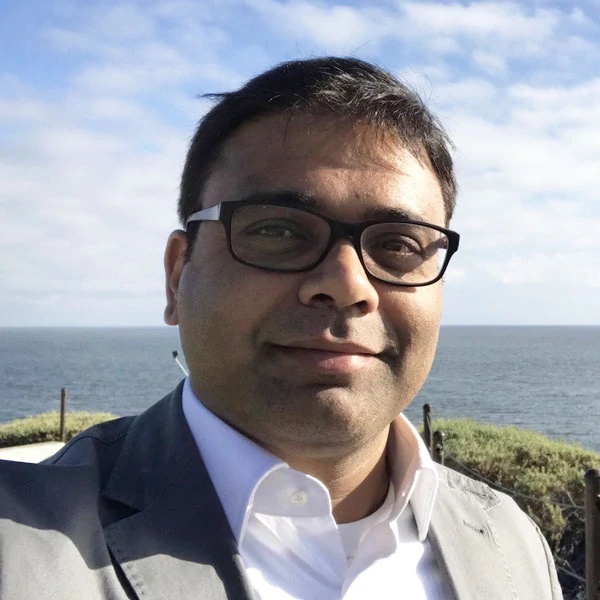 "I had a coaching session with Paul to fine tune an upcoming CEO-level presentation. The session plus tactics learned in the course helped me simplify my message and highlight the big themes I was trying to convey. I highly recommend the course or working directly with Paul especially if you have an important presentation coming up at work."
-Sid, Director Tech Industry
"I partnered with Paul over a period of 2-3 weeks to refine and develop a compelling strategy presentation to deliver at a board meeting after taking over in my new role as President of the company. I was able to work collaboratively with Paul on a series of Zoom calls and through e-mail to improve the overall structure and framing of the presentation and to simplify the overall message. The presentation was very well-received by both the board and the executive team and has served as the foundation of the execution of the strategic plan. I would highly recommend working with Paul and he has strong communication skills, a deep knowledge of business strategy and an understanding of how to communicate to executive stakeholders both with content and format."
-Carrie, President $50M Company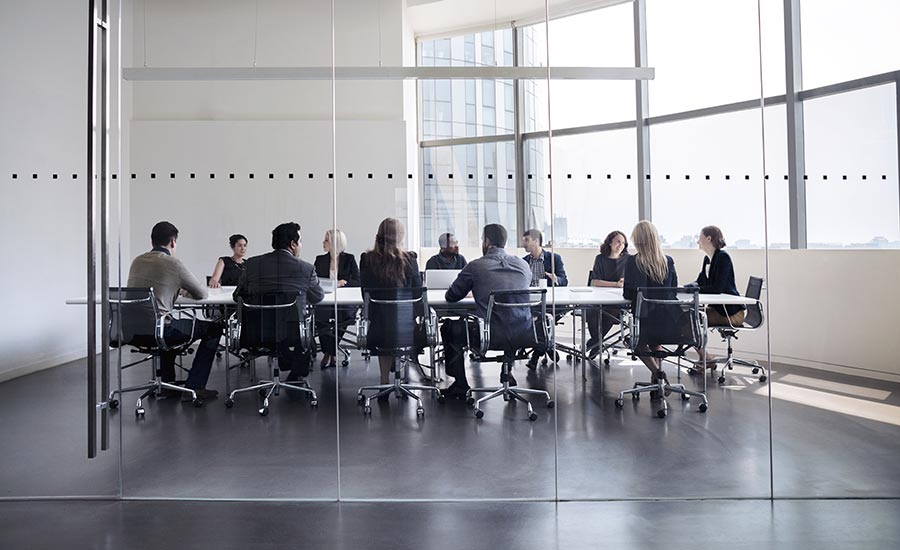 Your intake form has been submitted. Check your email for a copy of your responses. If you're accepted, you'll receive an email with a link to checkout.
Frequently Asked Questions
Can I get a refund if I'm unhappy with my purchase?
If you feel like it not a good fit after 15 minutes of an initial Zoom call you can drop off and I'll refund you, no questions asked 🙂
As stated in Teachable's Terms of Use, Coaching IS NOT covered by Teachable's 30-day student refund policy. As such, we highly recommend that you add your own refund policy here.
How do I schedule my appointment?
Upon purchasing coaching, you'll receive a link to book a coaching call with Paul through Harmonizely.
Can I purchase coaching more than once?
Absolutely! If you find yourself in need of coaching more than once, simply purchase the coaching again.